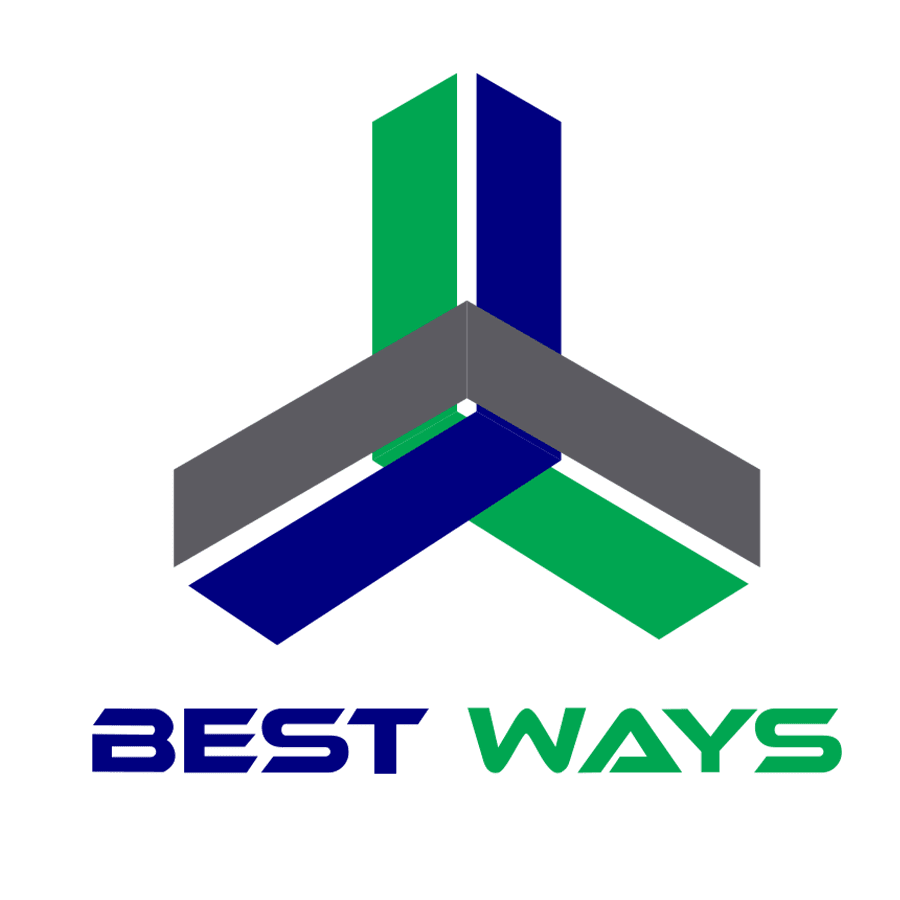 About Bestways:
BestWays is the first platform to meet all the needs of the security systems sector in the Kingdom of Saudi Arabia. The platform provides immediate solutions to serve the business sector in the field of security systems, protection, and monitoring systems, and to provide traders and distributors with the best products and solutions down to the end user by providing the necessary devices and tools in cooperation with major companies Which has solid roots in this field around the world. The Best Ways is an electronic platform that specializes in security system products and smart homes and has been registered on the (Maarouf) platform.
It is owned by Etesaliah Trading Company for Security Systems, which has been operating in the markets of the Kingdom of Saudi Arabia for more than fifteen years. As it is an authorized agent for major companies in the field of security systems around the world, the most important of which is Dahua Technology, and it has a large customer base, numbering more than ten thousand, and we will work with every effort until we reach every store and home in Saudi Arabia and the Arabian Gulf, so that through the platform of bestways and our store we will provide Options, when purchasing any product, the merchant or customer aspires to obtain it in bestways, the lowest costs, the best specifications, the best warranty and after-sales services.
bestways provide a special experience based on offering multiple options at reasonable prices and instant customer service that facilitates the user and the merchant to access information smoothly and quickly. It aims to serve the largest possible segment in this field by focusing on providing high quality that enables investors to provide the best possible experience to their customers, which necessarily means more prosperity and development for the sector in Saudi Arabia. From the most famous Dahua surveillance camera systems to Ajax alarms and access control devices, the platform offers Multiple options enable the investor to move towards achieving his goal without any delay, not only that, but we pledge to provide the best prices available in the market.
Why the Bestways?
*A direct window to enter the world of security systems, protection, and surveillance cameras.
*High quality products that we bring to you from our partners around the world.
*Products approved by the most prominent brands in the security systems sector around the world.
*Warranty on all parts and equipment.
Do you have a question? Or need help finding the right product?
Communicate via chat with our customer service team who is ready to serve you and answer all your questions.